Kinova Robotics
---
To empower humanity to go well beyond its limitations and achieve the extraordinary
In 2006, Kinova is introduced. Today, with an ever-evolving line of robotic technologies built up over more than a decade of inspired ingenuity, and a dedicated team spanning all corners of the world.
---
Products by Kinova Robotics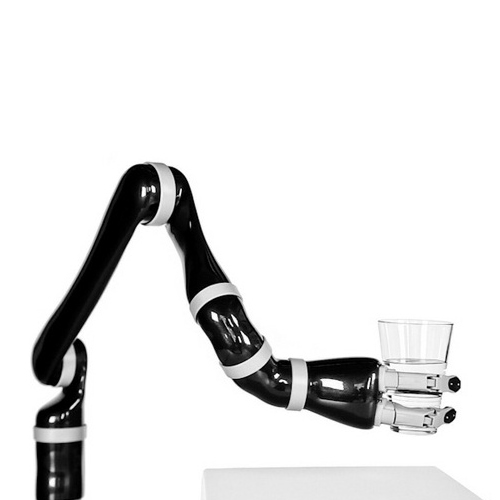 Robotarm Jaco
Robotarm Jaco is intended for persons who lack an employable hand function. Users are often people with advanced muscular or neurological diseases. There must be sufficient understanding for the use and one must also have sufficient eyesight.
Jaco
---