DJI
---
The future of possible
DJI is a creative technology company and global market leader in UAS (Unmanned Aerial Systems). The drones are specially designed for photo and video applications.
---
Products by DJI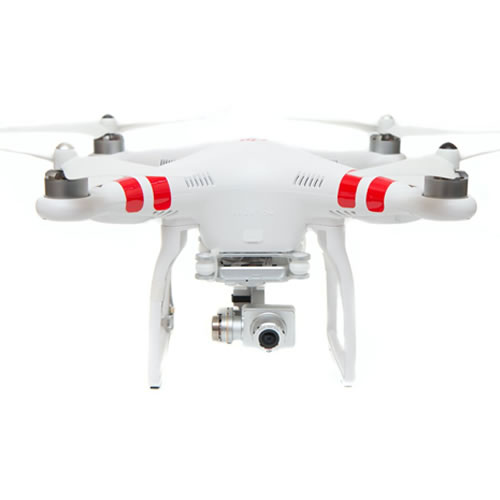 DJI Phantom 2 Vision Plus
The Phantom 2 Vision Plus is equipped with the NAZA V2 flight controller and GPS system and will therefore also be extremely easy to operate for novice pilots. When the model hangs in the air, it will float tightly at a position through this advanced GPS system. This is ideal if you want to take some pictures at a certain height.
DJI Phantom 2 Vision Plus
---