Consequential Robotics
---
We bring emotionally engaging, useful aspirational robot solutions into homes around the world
Consequential Robotics delivers the best of British & international design and engineering to the development of next generation consumer and commercial robots. We aim to create new robot platforms that are inclusively designed, attractive, effective and helpful, with the long-term aim to enhance the quality of human life.
---
Products by Consequential Robotics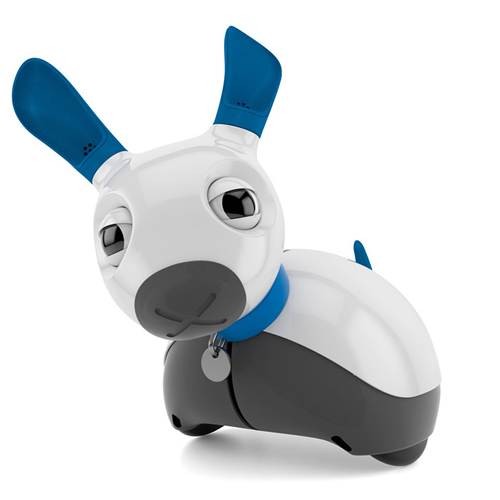 Miro
MiRo is a fully programmable autonomous robot for researchers, educators, developers and healthcare professionals. With six senses, eight degrees of freedom, an innovative brain-inspired operating system and a simulation software package, MiRo is a flexible platform suited for developing companion robots.
Miro
---