BQ
---
Use it, understand it, create it. You are capable of more than you could ever imagine.
Maybe you think it´s not for you, that you´re from a different generation or that it´s not part of your life. Maybe you think you don´t need it or even that it was better in the past…
You can ignore it or reject it, but you can never, ever avoid it. Don´t fool yourself, stop looking the other way.
---
Products by BQ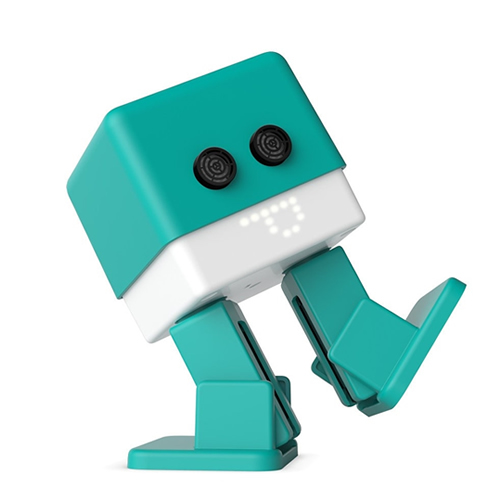 Meet Zowi
This friendly robot has one purpose: to teach kids that technology can be transparent, proximate and fun. In addition to being a toy, it is also an educational ecosystem with an extensive pedagogical pathway. What's more, it is an open source robot: the physical design, the code and the app have all been made freely available so that anyone can understand it and modify it.
Zowi
---