AvatarMind
---
Create highly capable, humanoid robots
AvatarMind was founded in 2014. Their vision is to create highly capable, humanoid robots that are affordable for ordinary families, not just institutions.
​The company was founded by a group of entrepreneurs from Silicon Valley, PhDs from top universities, and robot experts from robotic companies. We have an experienced research team with deep experience in artificial intelligence, motion control, sensors and power management technologies.​​
---
Links for AvatarMind
Avatarmind, producer Ipal
---
Products by AvatarMind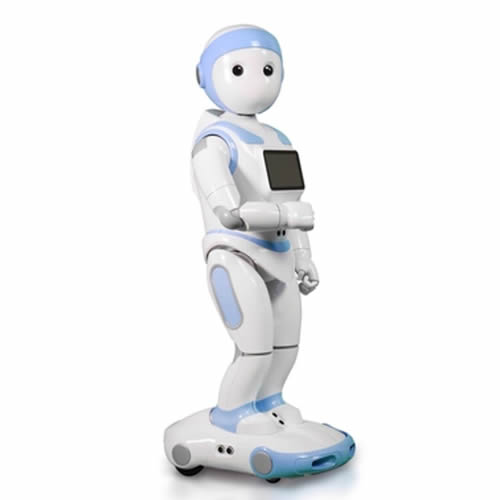 Ipal social robot
iPAL Robot, according to the supplier, AvatarMind, the robot can be used for Children's Education, Elder Care, and Hospitality/Retail. Various software packages are currently being developed for schools and care institutions.
Ipal
---