Anki
---
We bring objects to life through robotics and artificial intelligence
We bring objects to life through robotics and artificial intelligence, allowing people to build relationships with technology that feel a little more human.
At Anki, we create robots that move you.
---
Links for Anki
Website Anki company
---
Products by Anki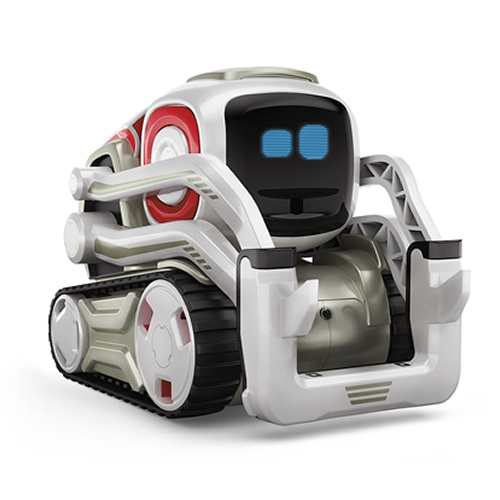 Cozmo dino
Cozmo is a super smart, playful, and adorable toy robot.with a personality to play games with you. Cozmo comes with power cubes that light up or change color when Cozmo is interacting with you or his environment.
Cozmo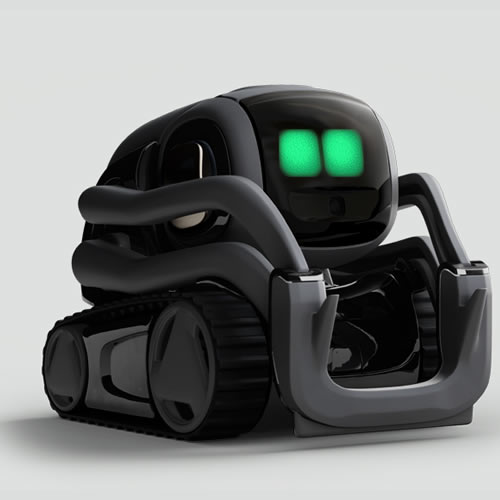 Vector robot
Vector is an advanced home robot at a price of about $250, - which means you can get it in the house. He is the small beginning of the promise to live with robots in a way we have only seen in science fiction films. He is a curious man who is aware of his surroundings. He can see, hear and feel, allowing him to respond naturally to the world around him. The small robot works as a smart assistant, but it can also move, react and take the initiative. Vector is smart enough to take over the world but nice enough not to.
Vector robot
---