Aeolus Robotics
---
The Future is Now
Founded to bring the first generation of household robot assistants into homes across the globe, Aeolus Robotics is a global company with offices in San Francisco and Taipei City. Integrating Silicon Valley AI genius and Taiwanese manufacturing process, we are breaking new ground in general-purpose consumer robotics with capabilities in unstructured "human" spaces.
---
Links for Aeolus Robotics
Aeolus robot website
---
Products by Aeolus Robotics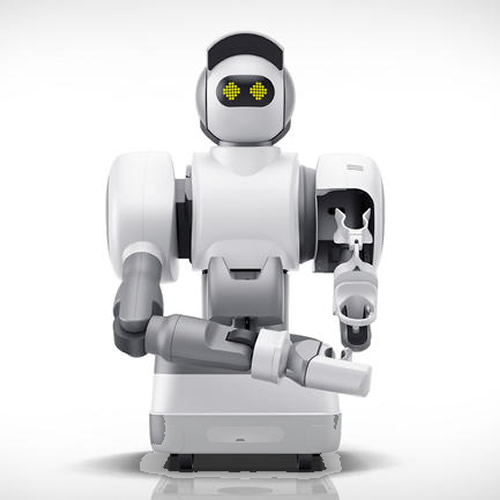 Aeolus robot is here to make your life easier
Wake up in the morning with your coffee. Let dinner begin on your way home. Go to bed knowing that the house will be clean when you wake up again. It seems that the Aeolus robot can do all the smart things at home. That is quite a challenge. In any case, the robot seems to be functionally adapted to our home. This robot is programmed in such a way that it can recognise thousands of objects and then react to them. Aeolus can vacuum, mop, help you find something and, yes, he can really, get beer out of the fridge for you. The robot is expected to be on the market in December 2019 for about 20,000 euros.
Aeolus robot
---