Toyota
---
Let's go places
Since Toyota's founding, the corporate spirit has been "To enrich society through making things." Based on this spirit, Toyota has been developing human-assisting partner robot.
The goal is to build robots that embody "kindness" and "intelligence" and that will be able to assist with human activities in applications such as assistance, elderly care, manufacturing, and mobility in the near future.
---
Products by Toyota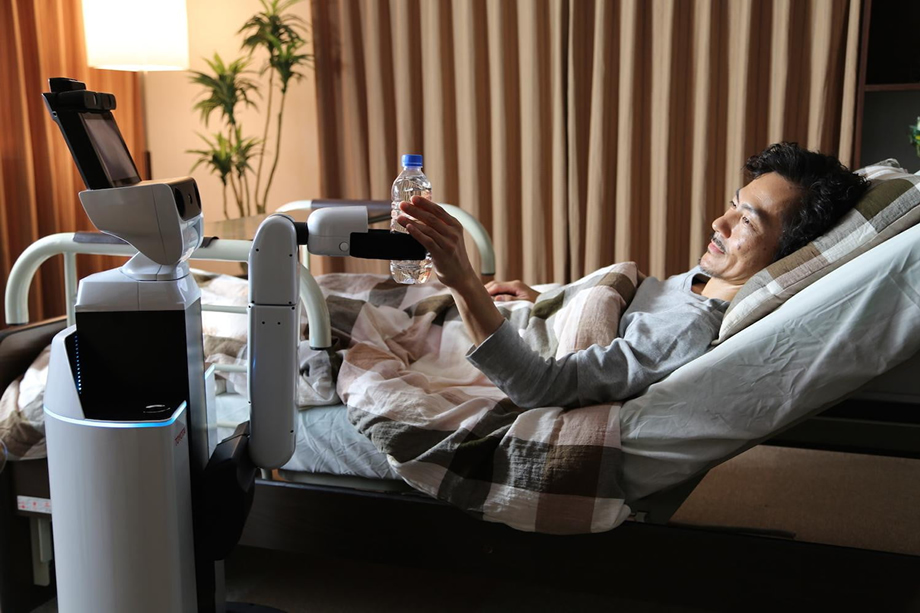 Human Support Robot
HSR, the abbreviation for Human Resource Robot, is Toyota's newest robot. HSR is meant to do various jobs in the house such as open curtains, pick up objects and keep your house tidy.
HSR service robot
---