Tekno Robotics
---
Bringing toys to life
Since 1999, Tekno Robotics has combined their love of animals with new and innovative technology to bring us fun, interactive robotic pets. From Tekno Newborns, interactive puppies and kittens to Tekno scorpions, Tekno Robotics has it all!
---
Products by Tekno Robotics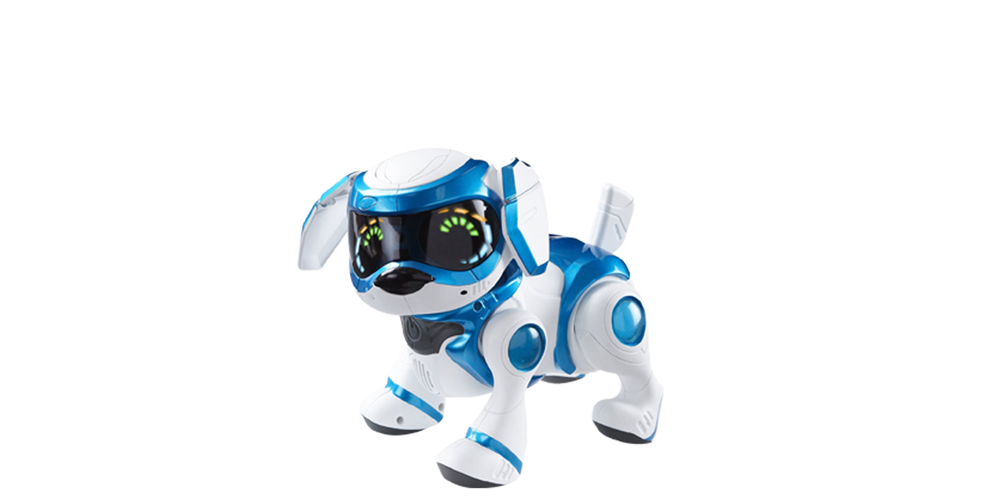 Teksta
This small robot dog from Tekno Robotics looks just like a small space dog! The robot dog reacts to sound and hand movements. Teksta can learn to walk, sit, bark, make somersaults, wag and move his head. Infrared technology ensures that you can connect several Teksta puppies to each other. See how they react to each other! You can send and program the Teksta robot puppy using an app that you can install on your tablet or smartphone. This app also allows the dog to call its friends.
Teksta
---