Sony
---
make.believe
Sony robotics. Sony as a company needs no introduction. Nice to see that Sony is adding more and more robotic technology to its product-range.
---
Products by Sony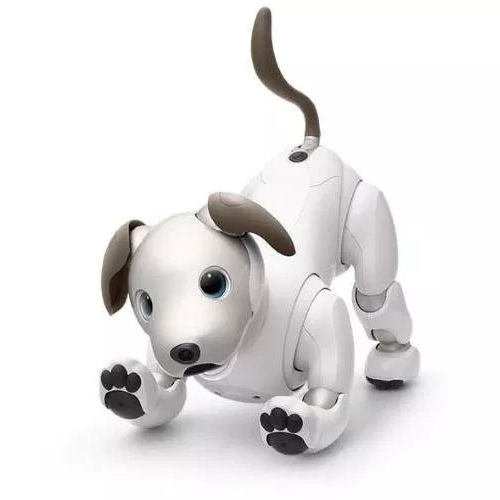 Your robot dog
New robot dog Aibo. AIBO is back. After more than ten years, Sony has decided to give a new life to his iconic robot dog. The aim is that the robot dog can form an emotional bond with members of the family and offer them love, affection and pleasure. Aibo can be ordered in the United States as of September 2018 for $2 899. Sony has also announced that this is a limited edition product, but has not said how many puppies they will produce exactly.
Aibo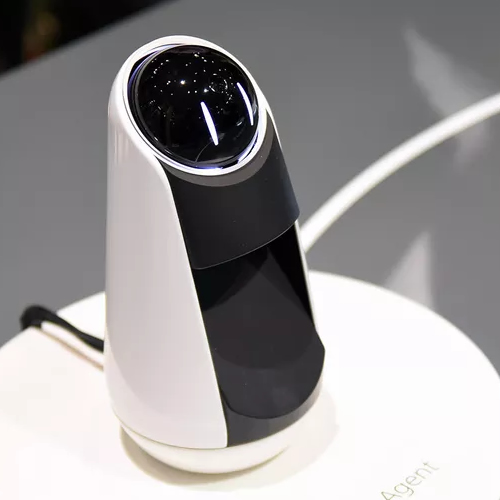 Xperia Agent
The Xperia Agent is a prototype of Sony's vision of a physical digital home assistant. This desktop robot is equipped with a screen, so you can see for example who is calling, which music is on, what the weather will be for that day or what your calendar looks like. At the top is a camera, so that the Xperia Agent can see with whom he is communicating, and also two vertical lines, which act as eyes. The fact that the 'head' can move and the 'eyes' are animated - they even flash - gives a human touch. As you would expect from Sony, we worked on the integration with TV. Image and videos can be easily displayed on the TV screen.
Xperia Agent
---