Solar-Breeze
---
Solar Pool Technologies, Inc (SPT) is dedicated to bringing solar powered and eco-friendly pool cleaning and maintenance solutions to consumers. Their mission is to introduce the technology and products that will make it possible to remove swimming pools from the electrical power grid.
---
Products by Solar-Breeze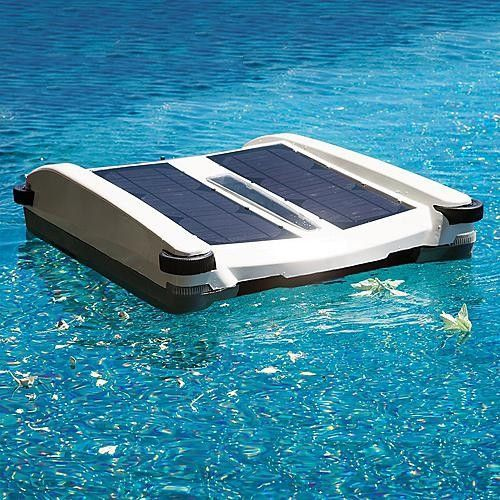 Solar Breeze
If you have a swimming pool in your garden then this Solar Breeze Robot might be something for you. It is a solar-powered robot that cleans the surface of leaves and other dirt.
Solar Breeze
---