Softbank
---
Happiness for everyone
SoftBank, from Japan, looks thirty years ahead with a vision for innovation and growth. Since its foundation, SoftBank Group has invested in companies that contribute to the happiness and joy of people and the future of the world. In 2014 she acquired Aldebaran, known from NAO and Pepper.
---
Products by Softbank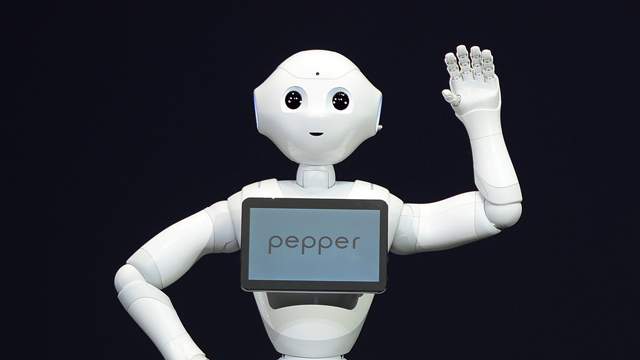 Pepper robot
Pepper robot is the social robot of Softbank. Robot Pepper is designed to communicate with people. This friendly robot with tablet on his chest invites to interact. He can't wash up and cook, but he can make sure you don't forget anything. He can look up things for you on the internet, remind you of your appointments and play with you. He recognizes your emotions and will, for example, play a nice song when you are sip. He can also have small conversations with you. All Peppers are connected via the Cloud, so they will learn from each other and get better and better.
Pepper robot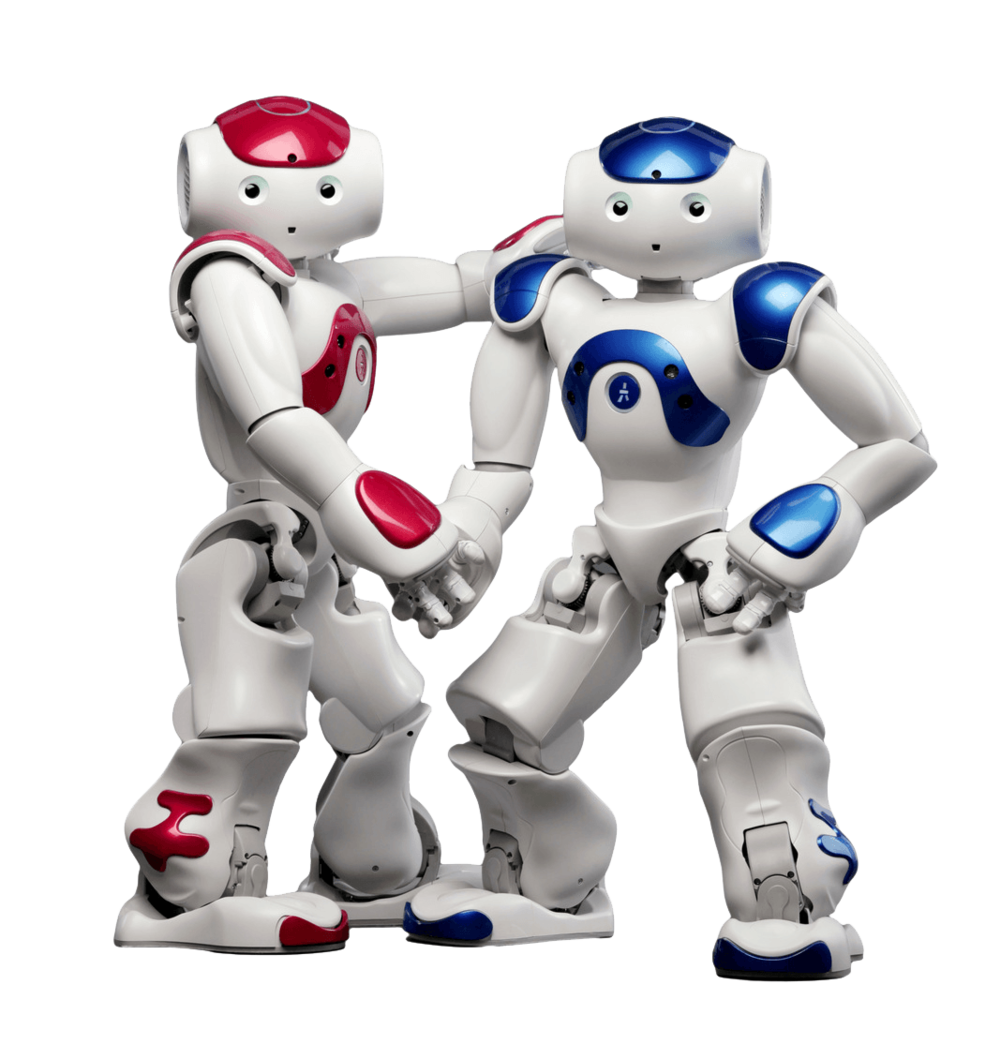 Nao robot
Robot Nao, started in 2005 and aims to deliver a humanoid robot with mechanical, electronic and cognitive skills to a wider audience, at a reasonable price. NAO is to become a friend of the family in assisting in daily tasks at home. Afterwards, there is a platform where you can add extra functionality to the robot by means of Apps.The latest version is the NAO6. We encounter Nao in various applications. For example, the robot is used as a buddy for children with diabetes and the robot is often used in education. In most cases, the Nao is sold in combination with specific software that provides the functionality. An indicative price is around 6,000 Euro.
Nao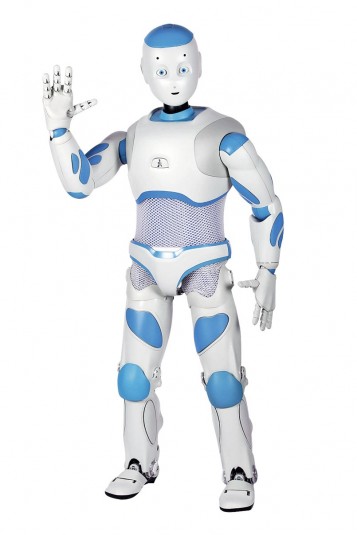 Romeo humanoid robot
Romeo is a 140 cm tall humanoid robot, designed to explore and further research into assisting elderly people and those who are losing their autonomy. Romeo is the fruit of collaboration between numerous French and European laboratories and institutions. His size was determined so as to enable him to open doors, climb stairs and reach objects on a table.
Romeo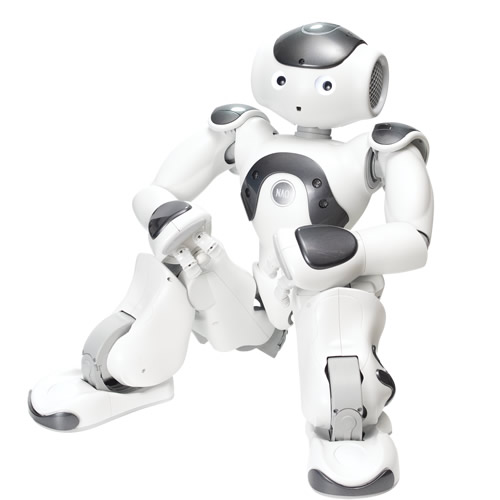 NAO6 Humanoid robot
NAO6 is the sixth geneartion of the humanoid robot NAO. Create a unique human-robot interaction experience and leverage it to a new level with this attractive programmable platform with a lot of improvements.
NAO6 Humanoid robot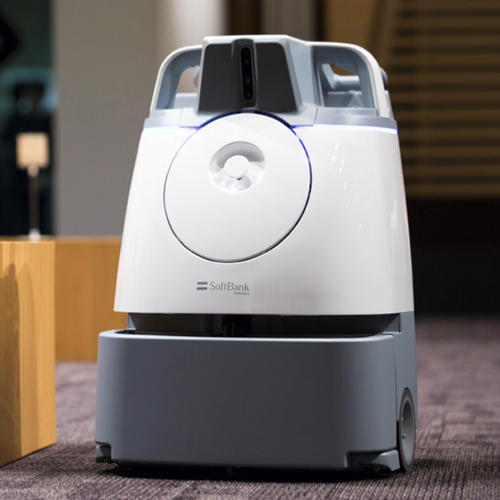 Whiz robot for cleaning floors
SoftBank Group Corp. is introducing a new robot Whiz, an autonomous floor-cleaning machine for businesses, Whiz will go on sale in Japan in February, Robot Cleaner The 32-kg machine is powered by self-driving software and an array of sensors from Brain Corp. The robot comes with a handle which a human uses to "teach" it the layout of the space that needs cleaning. After that it can perform the task autonomously. The machine comes equipped with a laser range finder, 3D camera, collision sensor and a battery that can power it for as long as three hours. It can operate safely even when humans are present.
Whiz robot
---