Silverlit
---
Silverlit was founded in 1977. Silverlit Toys committed to its core business, designing and producing innovative and quality toys for children of all ages. They started as a Hong Kong based company, now operating with factories in China.
---
Products by Silverlit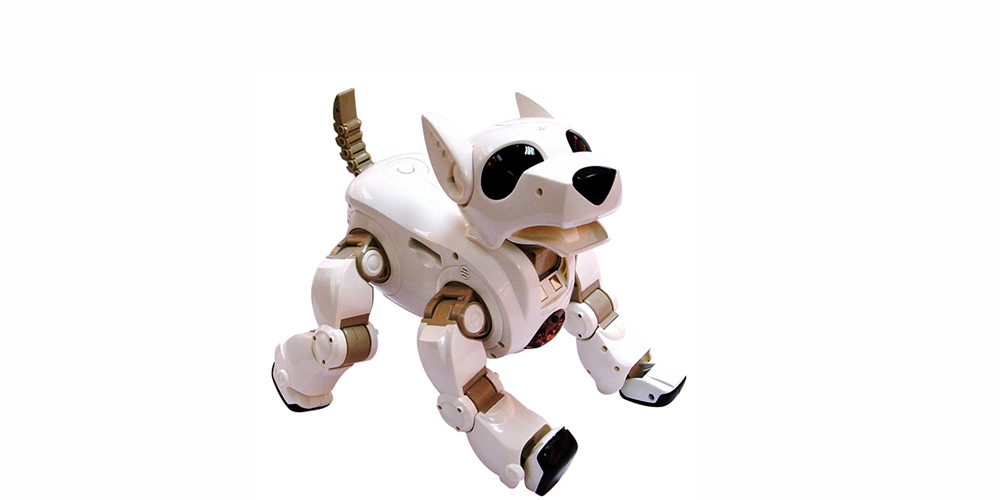 I-Cybie
I-Cybie evolves from a puppy to an adult dog. His evolution is dependent on the interaction with his environment and his owner. He must be taught with tricks and games. The owner is rewarded with positive or negative reactions.
I-Cybie
---