Robyn Robotics
---
Robyn Robotics is a Swedish company devoted to make product that offers increased quality of life to people suffering of dementia.
---
Products by Robyn Robotics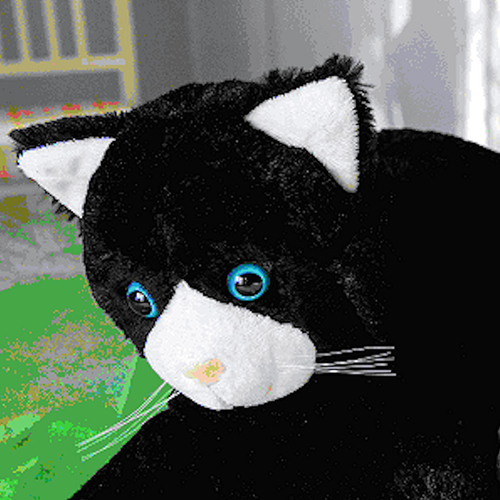 JustoCat, a social robotcat
JustoCat is a robot cat, a social robot to improve life for people with dementia. JustoCat is specially adapted for healthcare environments.
JustoCat
---