Robopec
---
Robotics and software development
Robopec is a young, innovative company specialized in robotics and software developments.
Under contract with large robotics and embedded systems companies, the R&D department focuses on de expertise in algorithm and software development, as well as the design of innovative robotics system architectures.
From preliminary studies to development, integration, testing and maintenance, they deliver turnkey systems to our clients.
---
Products by Robopec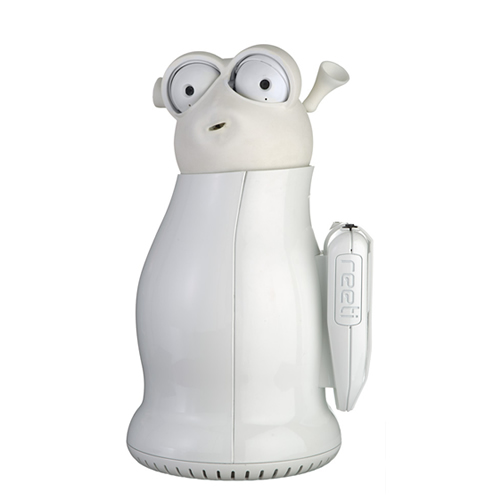 Reeti
Reeti is a communication robot with a fully animated head, equipped with cameras that perceive and express emotions that work together with your media PC. With its complete set of connectors, it can be displayed on a monitor or TV.
Reeti
---