Pal Robotics
---
Leading humanoid robotics research for the real world
Pal Robotics is a Spanish company. Its mission is to deliver robot products and services that become an integral part of our daily lives. The humanoid robots are designed for people and serving the people. The company aims to provide reliable solutions that really improve the quality of daily work or life.
---
Products by Pal Robotics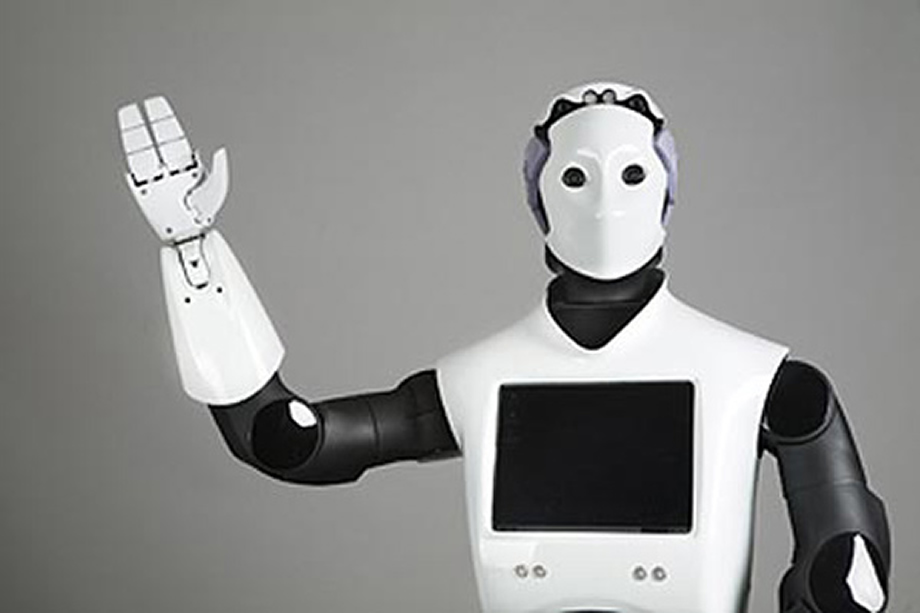 REEM
REEM, the humanoid robot made by PAL robotics, can be used for a variety of purposes. Thanks to the autonomous navigation system, its user-friendly touch screen and voice and face recognition system. REEM can find its way into a variety of environments and help to entertain people in public environments.
REEM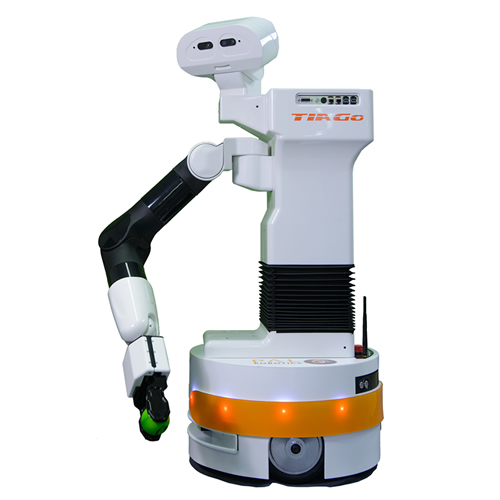 TIAGo service robot
The Tiagio service robot was developed by Pal Robotics. This is a Eurostar project in which innovative ideas are quickly brought to the market. Pal robotics has already developed several robots such as Reem and Reem C. The organization therefore has the necessary experience
TIAGo service robot
---