Neato Robotics
---
Making smart, capable robots that help people live better lives
Neato Robotics is a major U.S. high-technology company based in Silicon Valley (USA). Neato has been a hype in the U.S. and Canada, through its model Neato XV-11. The first vacuum cleaner that was aware of the environment and not random but systematic sail through space make your house clean.
---
Products by Neato Robotics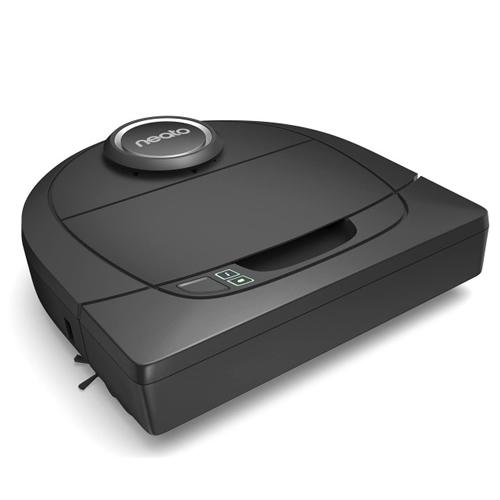 Neato Botvac Connected
Neato makes vacuuming even easier. The company introduces two new powerful and intelligent robotic vacuum cleaners: the Neato Botvac D3™ Connected and the Neato Botvac D5™ Connected, both equipped with Wi-Fi connectivity.
Neato Botvac Connected
---