Mindscape
---
The best video games
Mindscape is a publisher of digital family entertainment including educational software, games and functional software and print programs. It is one of the most important players in the field of educational software, with internationally known labels and licenses.
---
Products by Mindscape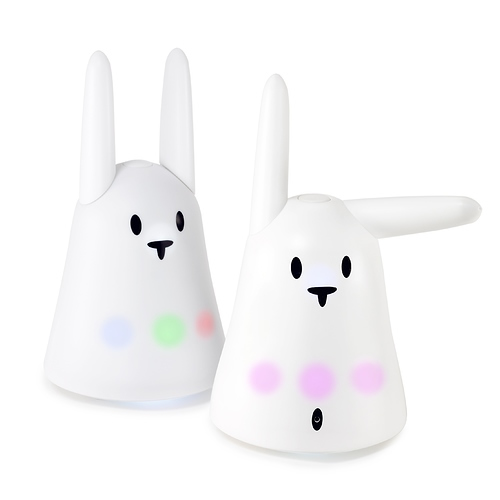 Robot rabbit Karotz
Karotz now includes an 'app store' features. Karotz can install new applications from the website. These apps are continuously updated and improved. One of the innovations of Karotzis that the rabbit has a built-in camera. This allow you to keep track on your own house using a computer or smartphone.
Karotz
---