Meccano
---
Meccano builds on your fantasy
From simple construction to robotic programming, Meccano offers something for everyone. Meccano hopes to inspire generations of engineers and to build on a better future.
---
Links for Meccano
Check the Mecano page at Bol.com
---
Products by Meccano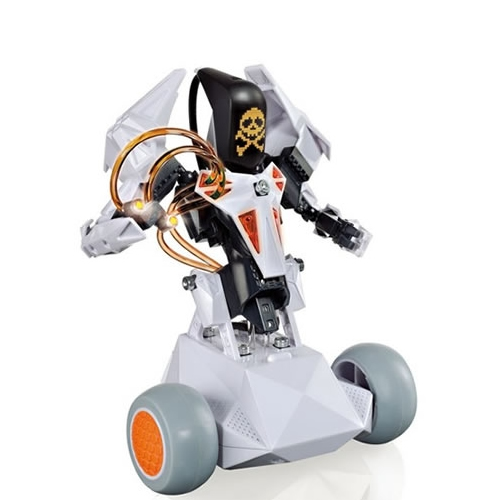 Meccano Spykee Vox Robot
The Meccano Spykee VOX is a sturdy robot that you can control not only with the supplied infrared remote control, but also with your voice!
Meccano Spykee Vox Robot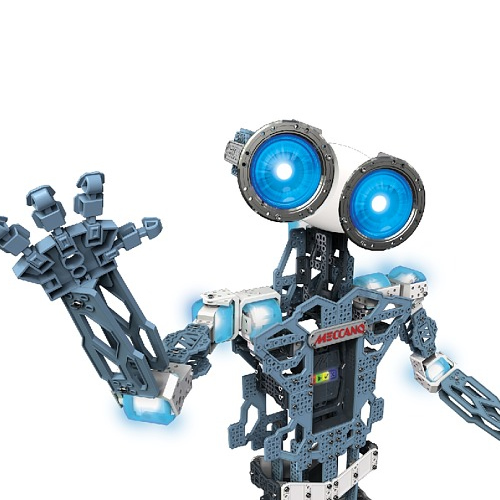 Meccanoid self-construction robot DiY from Meccano
Meccanoid is your personal robot friend that you build using the latest Meccano parts. It is an advanced, but easy to use, open source Robot.
Meccano Meccanoid GS15KS
---