Lego Robotics
---
Only the best is good enough
Lego-robot. The Danish company, known for of the small plastic building blocks, goes a step further. You still need to build yourself but you can use robotics gadgets and media.
---
Products by Lego Robotics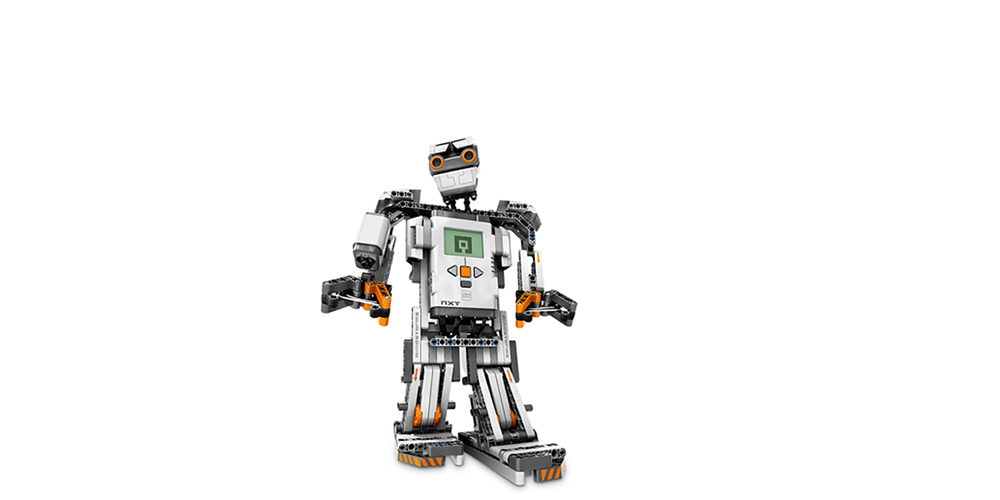 B8527 Mindstorms NXT
The next generation of robots B8527 Mindstorms NXT. Create yourself the smartest and strongest robot in 30 minutes. LEGO many technical elements with state of the art sensors for sound, light and feeling. The robot's "brains" contains a powerful 32-bit microprocessor and more memory. Plus support for USB 2.0, Bluetooth and more!
Mindstorms NXT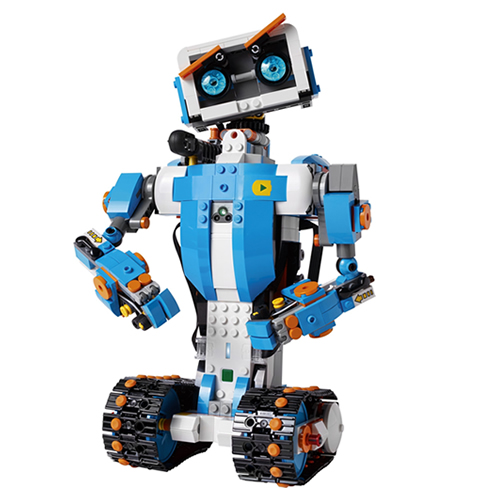 Lego Boost
Lego announced on August 2017 that they will be presenting Lego Boost. Lego Boost is a creative toolbox with programmable legacy blocks that can be used to make a robot, for example. Of course, Lego already has a lot of experience with previous building kits such as mindstorms.
Lego boost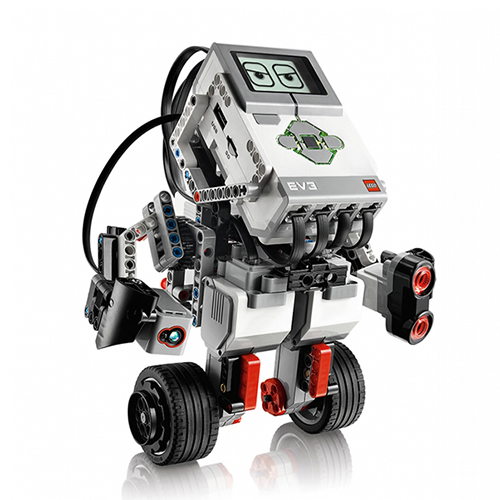 Lego Mindstorms EV3 robotkit
Mindstorms EV3 is Lego's 3rd generation robot kit. EV3 offers many new features aimed at speed, power, intelligent programming and communication with the robot.
Lego Mindstorms EV3 robotkit
---