Hasbro robots
---
When you play games, everyone wins
Hasbro known from many toys now also has several toy robots in the assortment.
---
Products by Hasbro robots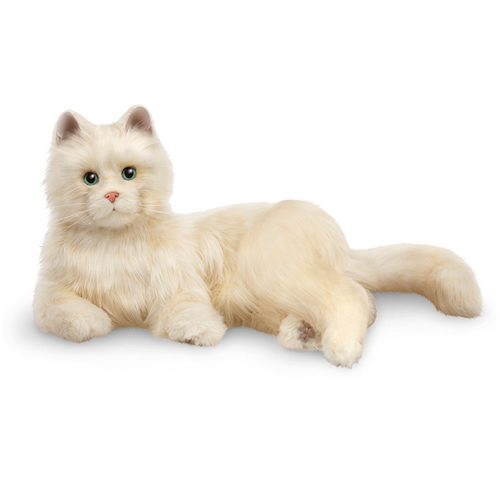 Companion Pet Robotcat
Companion Pet robot cats, Orange Tabby, Silver and Creamy White from Hasbro look, feel and sound like real cats. Companion Pets respond to petting, hugging and motion much like the cats you know and love. This two-way give-and-take helps create a personally rich experience that can bring fun, joy and friendship.
Compagnion Pet Robotcat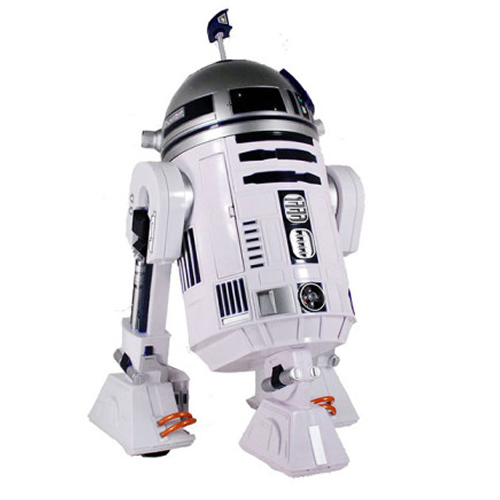 R2-D2 robot
The Star Wars film The Force Awakens will be released in Dutch cinemas from 18 December 2015. Of course also with R2-D2. This robot is now also for sale as a toy robot. There are several versions on the market that are very similar to each other. - R2-D2 by Hasbro (video) - R2-D2 from Thinkway
R2-D2 robot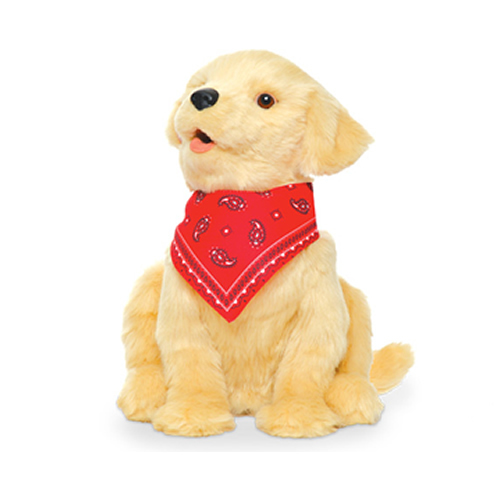 Interactive dog for companionship
This pet was originally developed for elderly care, but is certainly suitable for everyone else. This dog not only looks lifelike, but he also has authentic sounds, a soothing heartbeat and feels like a real pup because of his soft coat. The interactive dog is the ideal pet for people with dementia.
Compagnion dog
---