Future Robot
---
Future Robot is a South Korean company, which focuses on the market of service robots and human-robot interaction. The company started in 2009.
---
Products by Future Robot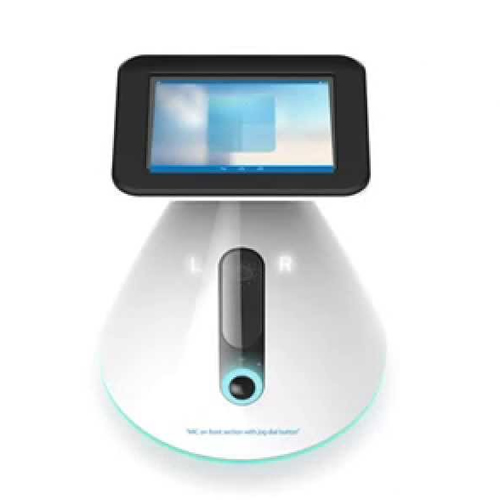 FURo-i Smart Home Robot
The FURo-i is a robot for consumers that enables them to be present remotely. For example, to support friends and family or to see how the pets keep themselves.
FURo-i
---