FurReal
---
FurReal Friends is a Hasbro toy brand, started in 2002. They sell robot animals. Nowadays they have a robot cat, a pony and in 2009 they introduced a special robot elephant named Zambi. This one was created to help children with AIDS in Africa. 50% of profits go to organisations that help these children.
---
Products by FurReal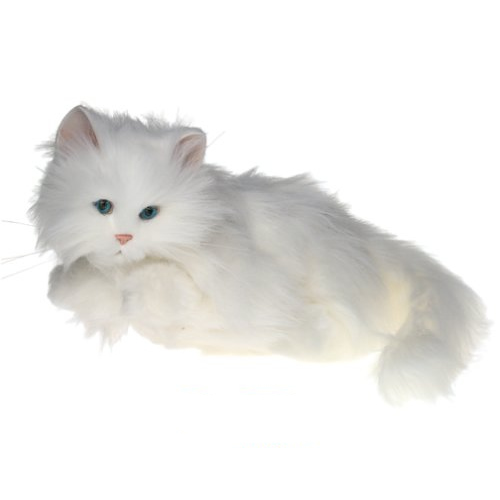 Kitty Cat
Kitty Cat is no ordinary cat. The cat responds and has a soft coat. This sweet companion comes alive as the eye opens and closes, moves his head and ears, wags his tail and even spins. Reviews on Amazon indicated that this robot cat with particular attention can give older people.
Kitty Cat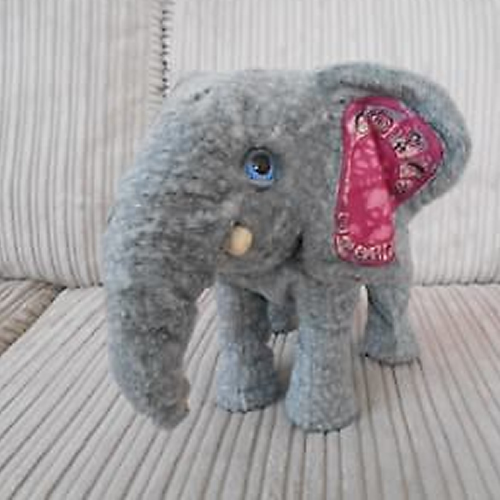 Zambi
An African Robot elephant who wants to be cuddled and caressed! If you do that, he will flap his ears, move his trunk and make trumpet sounds! Zambi the robot elephant can also sit.
Zambi
---