Double Robotics
---
Work from anywhere
Double Robotics makes robots that still give you a presence in places where you are not physical. Think of your work, or home when you're traveling.
---
Products by Double Robotics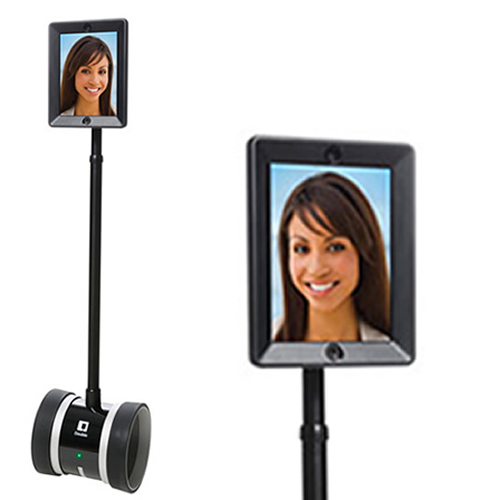 Double Telepresence robot
The Double Telepresence robot gives everyone the chance to be in two places at the same time via their computer on a mobile device. Looking for colleagues from home and attending a meeting? A doctor who does his rounds but just stays behind his desk? Or visiting grandma while you are in a traffic jam? The Double robot makes it possible.
Double
---