Dongbu Robot
---
Dasarobot was founded in 1998 in South-Korea. In the area of consumer robotics Dasarobot has developed intelligent mobile platforms, public service robots, security robots and robot animals. From 2011 they will operate under the name Dongbu Robot Co. Ltd.
---
Products by Dongbu Robot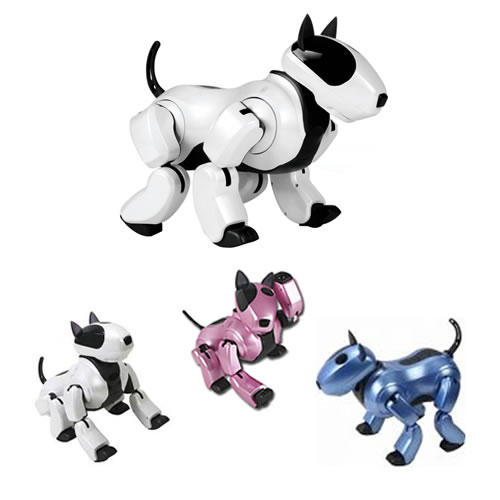 Genibo SD
In the autumn of 2011, Dasarobot released a second generation of Genibos. Three versions have been published: - The Genibo SD as a robot pet - The Genibo EDU for schools and children's playgrounds - The Genibo M for developers
Genibo SD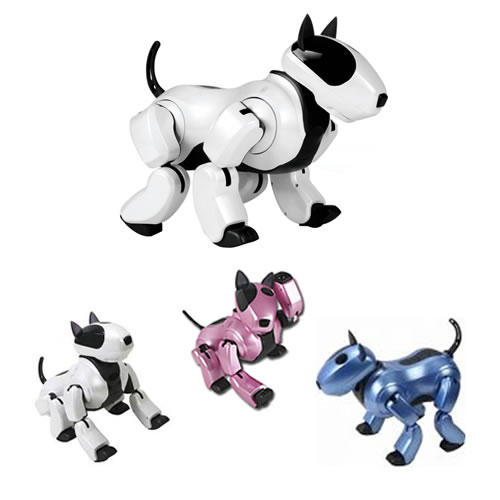 Genibo QD
Genibo is a robot dog of 30 centimetres high and weighs 3.3 lbs. He understands 100 commands, such as "seated", "roll over" and "wagging tail. Genibo can navigate around obstacles, is equipped with a loud bark, a digital camera and the ability to interact with other Genibos.
Genibo QD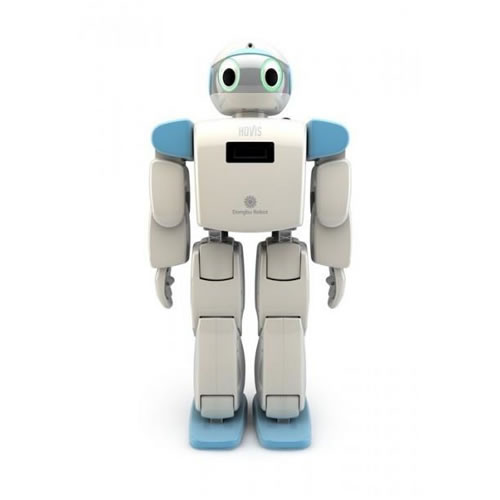 Hovis
Hovis is the interactive mobile content robot. Hovis was produced by Dasarobot (acquired by Dongbu Robot) and was launched in 3 versions. - Hovis Eco - Hovis Genie - Hovis App
Hovis
---