Bossa Nova Robotics
---
Yep. That's a robot in your store.
Bossa Nova was founded in february 2005 as a spin-off of the Carnegie Mellon University Robotics Institute of advanced robot technologies, to commercialise consumer robots. Creating fascinating and affordable personal robots and distributing them across the world, that is their focus. The company expects to be in the forefront of the robotics revolution.
---
Products by Bossa Nova Robotics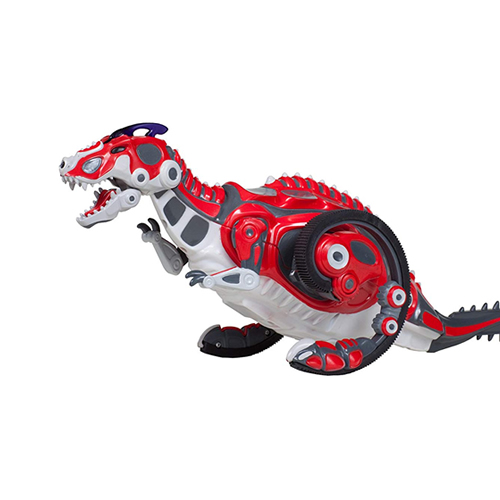 Blazor robot
The robot Blazor by Bossa Nova is a cross between a robot and remote control toy. The Blazor does look like a robot reptile but has little intelligence in comparison with other robots.
Blazor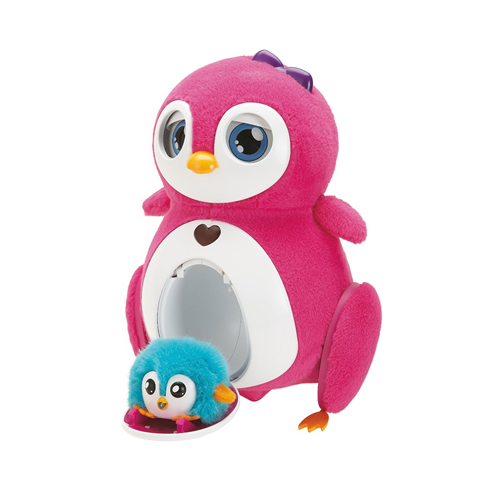 Penbo
Penbo is a special friend who listens and responds to you. Particularly suitable for young children. Each Penbo has a baby with a surprising color and a distinctive voice. When you play with the baby penguin, Penbo will respond with new dances and sounds! If you have a friend (in) with a Penbo, these will Penbo's talking and start dancing!
Penbo
---