Amy Robotics
---
The best robots for life
Amy Robotic from China is an innovative technology company focused on research and development of social service robots that will enhance the quality of life. Amy Robotics Business includes R&D, manufacturing and distribution of domestic service robots and business service robots (hospitality) for hotels, museums and other public services.
---
Products by Amy Robotics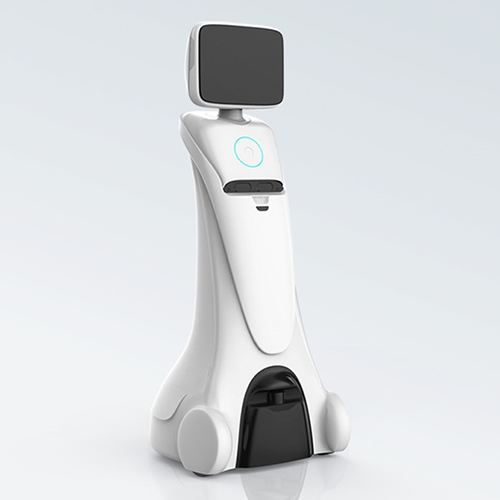 Amy robot
Amy robot is a social service robot that can be used in the home or as a service robot within organizations. Amy robot has three versions, Y1, A1 and M1 (Business version), each with their own specifications.
Amy robot
---