Amazon
---
Work hard. Have fun. Make history
Amazon.com is an American e-commerce company based in Seattle, Washington. It was one of the first large companies to sell goods over the internet and was founded in 1994 by Jeff Bezos.
---
Products by Amazon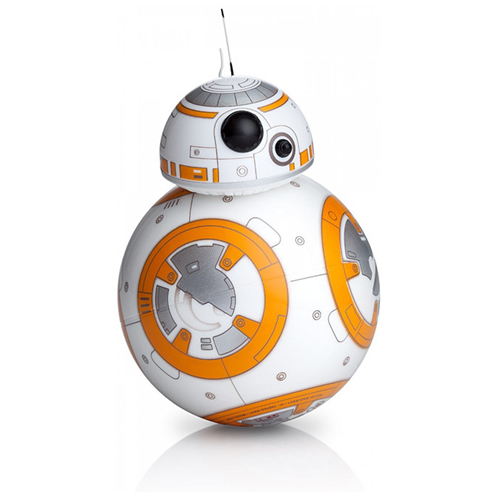 BB-8 droid Star Wars Sphero
BB-8 is the endearing robot from the new Star Wars movie 'The Force Awakens' can soon drive around your home. Sphero comes with a toy version that can be controlled per app for iOS or Android. BB-8 has something different from any other robot - an adaptive personality that changes as you play. Based on your interactions, BB-8 will show and even brighten up different expressions when you give voice commands. Put BB-8 on patrol and let your Droid go on an adventure on his own.
BB-8 Droid Star Wars Sphero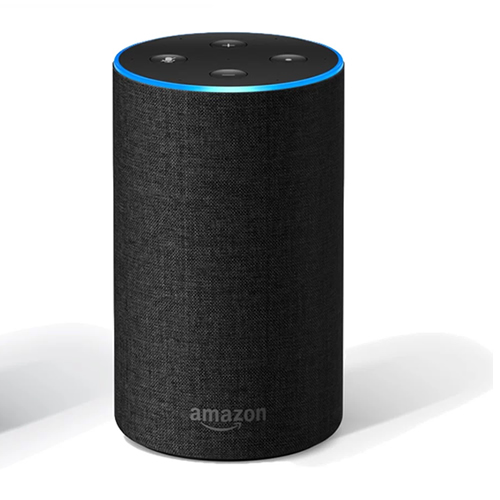 Digital assistent
Echo can best be described as a speech-driven personal assistant with 360-degree micophone. The device is continuously on standby and in contact with Amazon Cloud Servers. Activate it by using a code word, in this case 'Alexa', and then asking your question or giving your command.
Echo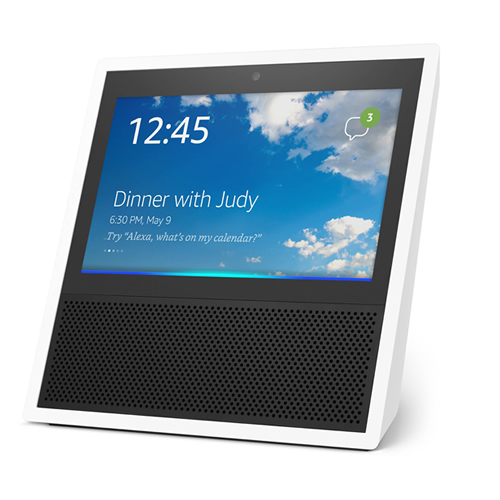 Digitale assistent with touchscreen
Amazon comes with a successor to the Echo, the Echo Show. A smart speech assistant with a touchscreen. The Amazon Echo show mainly uses voice control
Echo Show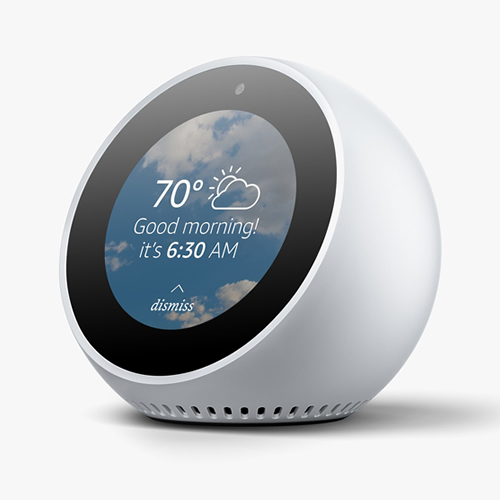 Second generation home device
Echo Spot is designed to fit anywhere in your home. Use 2nd generation voice recognition to watch video, listen to music, retrieve weather forecasts, watch to-do and shopping lists, browse, browse and listen to acoustic audio books and more.
Echo Spot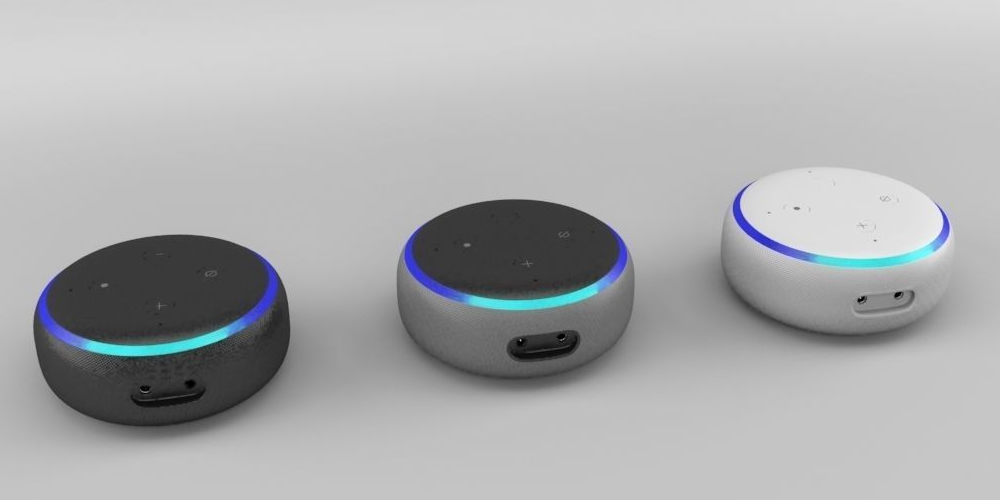 Echo Dot, third generation
Echo Dot is a popular voice-controlled speaker and now offers even better sound compared to the previous generation of Echo Dot, as well as a new design. Alexa can play music, answer questions, read messages and weather reports, set alarms, control compatible smart home devices and more.
Echo Dot, third generation
---