Airdog drones
---
The future is hands-free
"At Airdog, we know exactly what our customers want and need ... because we are our customers" and we plan to make the best action sports drone, for all of us. Not surprising that Airdog comes with a drone that the athlete can follow in all weather conditions.
---
Products by Airdog drones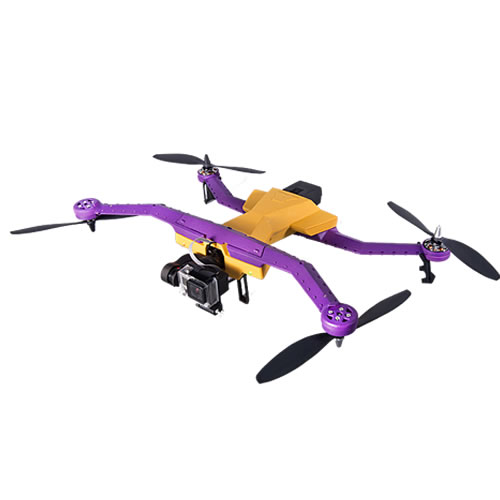 Airdog
The drone for athletes that automatically follows you from take-off to landing and creates the most beautiful video images. This drone is meant to focus only on the action. Airdog uses a gyroscope Stabilized Gimbal (holder) to ensure that your videos are stable, every time.
Airdog drone
---