Bear Robot
---
Bear Robot, a robot teddy with interaction. A robot animal which can often interact and respond. Different moods you can set yourself. Nice alternative to the old-fashioned hug.
---
---
---
Bear Robot related robots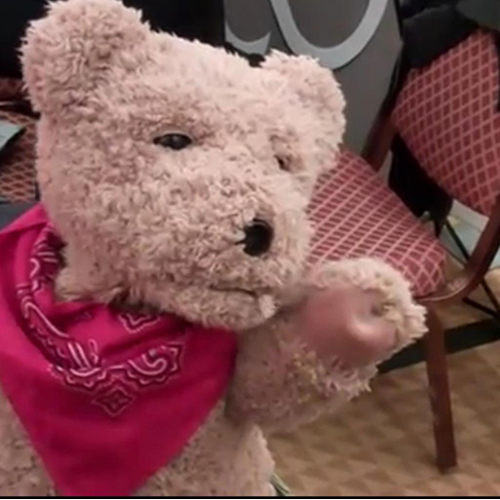 Social robotic bear
The social robotic bear is designed to be a friendly terminal with behaviors and expressions. The aim is to provide comfort for the elderly, to keep children happy and to support families in providing care, education, healing and relevant information in daily life.
Sociale robotbeer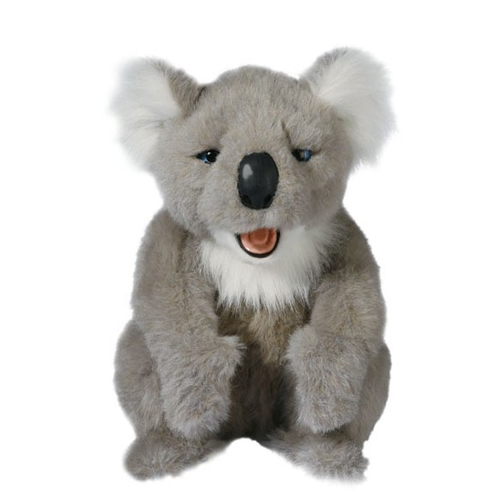 Koala Joey
New model in the popular Live Animals. Like the '08 models, these new friends soft and huggable, with animated expressions and sayings and touch-triggered reactions. WowWee's promotional claims that the Cubs' come alive with love and attention.
Koala Joey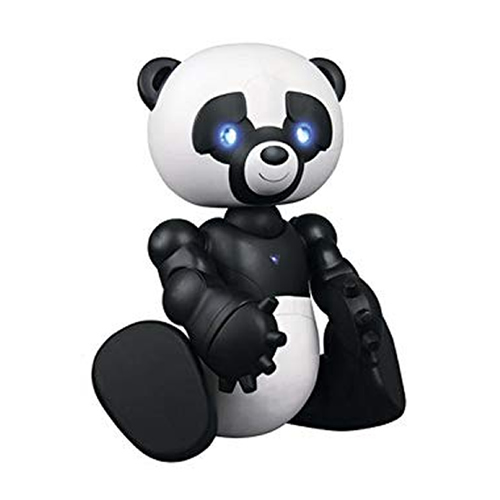 Robopanda
"Let's play a game!" Robopanda is a fun-loving and curious robot friend. Robopanda plays with its plush panda accessories, but the fun is never complete without your interaction. You determine the outcome of stories, games, and even his mood.
Robopanda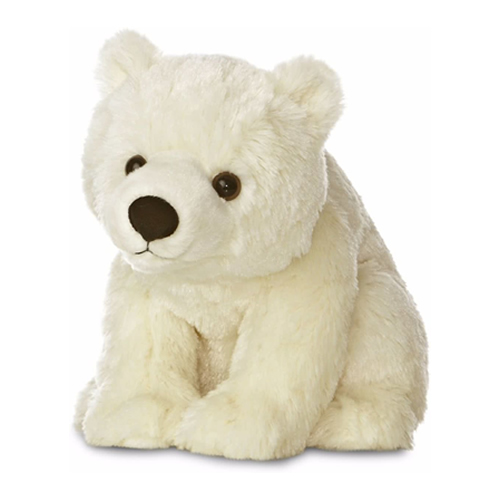 Polar Bear Cub
This cute Polar Bear Cub from the WowWee Alive series makes a lifelike impression with blinking eyes, moving snout, realistic "coat" and different sounds. When the light goes out, the Polar Bear Cub spins 10 minutes before it falls asleep, thanks to its built-in sensors. Suitable for children 18 months and older.
Polar Bear Cub
---
---