Professioneller Serviceroboter
---
Serviceroboter treten immer häufiger in Erscheinung. Die Anzahl der Bewegungen nimmt zu, die eigene Programmierung nimmt Gestalt an und die Preise steigen auf ein Niveau, bei dem es sich angesichts der Arbeitskosten lohnt, einen solchen Serviceroboter einzusetzen.
---
---
---
Professioneller Serviceroboter related robots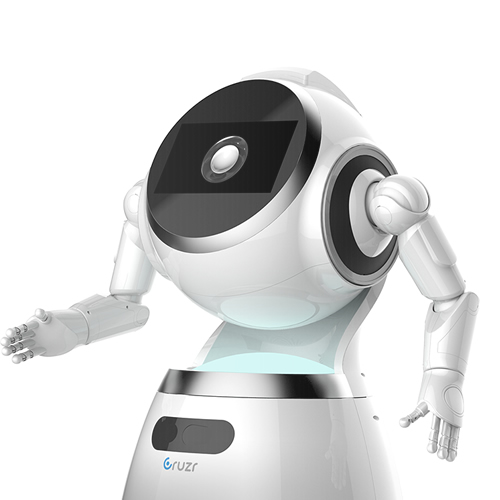 Cruzr
Cruzr ist ein Cloud-basierter Serviceroboter von UBTECH, der in Geschäften, Hotels, Flughäfen und anderen Unternehmen zur Kommunikation mit Kunden eingesetzt werden kann.
Cruzr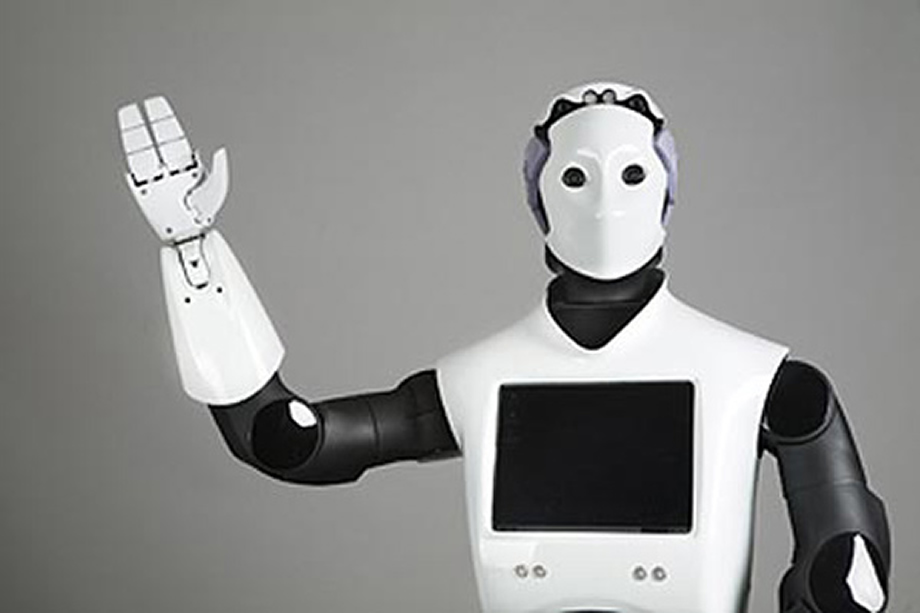 REEM
REEM, der humanoide Roboter von PAL robotics, ist vielseitig einsetzbar. Dank des autonomen Navigationssystems, des benutzerfreundlichen Touchscreens und der Sprach- und Gesichtserkennung. REEM kann seinen Weg in eine Vielzahl von Umgebungen finden und dabei helfen, Menschen in öffentlichen Umgebungen zu unterhalten.
REEM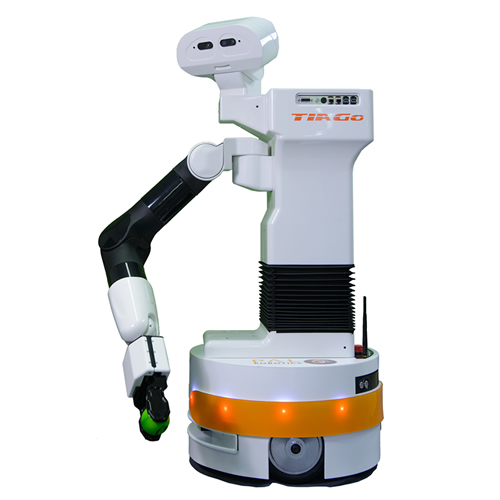 TIAGo service roboter
Der Tiagio Serviceroboter wurde von Pal Robotics entwickelt. Dies ist ein Eurostar-Projekt, bei dem innovative Ideen schnell auf den Markt gebracht werden. Pal robotics hat bereits mehrere Roboter wie Reem und Reem C entwickelt. Die Organisation verfügt daher über die notwendige Erfahrung
TIAGo service robot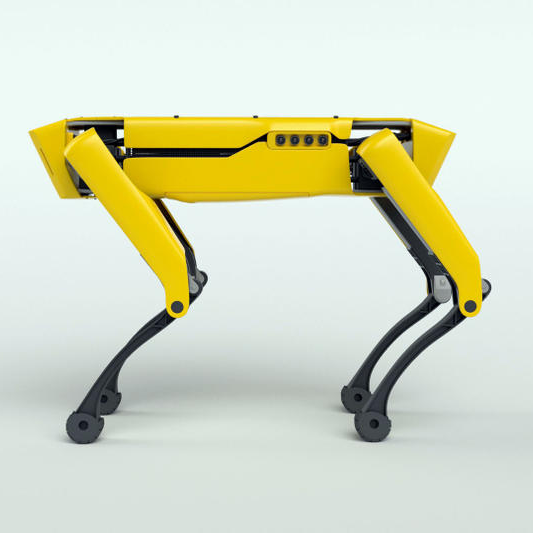 Good Things Come in Small Packages
SpotMini is a small four-legged robot that comfortably fits in an office or home. It weighs 25 kg (30 kg if you include the arm). SpotMini is all-electric and can go for about 90 minutes on a charge, depending on what it is doing. SpotMini is the quietest robot we have built. SpotMini inherits all of the mobility of its bigger brother, Spot, while adding the ability to pick up and handle objects using its 5 degree-of-freedom arm and beefed up perception sensors. The sensor suite includes stereo cameras, depth cameras, an IMU, and position/force sensors in the limbs. These sensors help with navigation and mobile manipulation.
SpotMini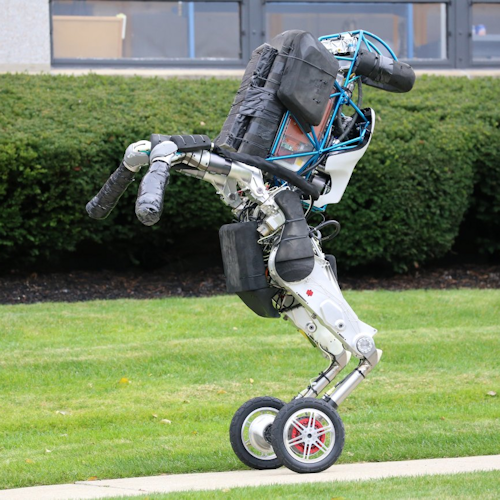 Handle by Boston Dynamics
Handle is a robot that combines the rough-terrain capability of legs with the efficiency of wheels. It uses many of the same principles for dynamics, balance, and mobile manipulation? found in the quadruped and biped robots Boston Dynamics has built, but with only 10 actuated joints, it is significantly less complex. Wheels are fast and efficient on flat surfaces while legs can go almost anywhere: by combining wheels and legs, Handle has the best of both worlds. Handle can pick up heavy loads while occupying a small footprint, allowing it to maneuver in tight spaces. All of Handle's joints are coordinated to deliver high-performance mobile manipulation.
Handle
---
Deploying professional service robots
Collaboration between man and robot on the shop floor is in full development. A personal assistant who increases productivity on the shop floor through tasks with little added value can be carried out by the robot.
---
Latest news about Professioneller Serviceroboter
---