No Isolation
---
No Isolation ist ein norwegisches Startup, das im Oktober 2015 gegründet wurde. Unsere Mission ist es, unfreiwillige Einsamkeit und soziale Isolation durch die Entwicklung von Kommunikationsinstrumenten zu reduzieren, die den Betroffenen helfen.
---
Produkte von No Isolation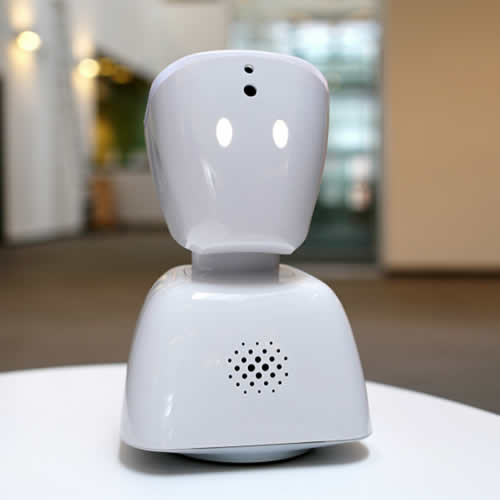 AV1, ein Roboterfreund zum Mitmachen
Wenn Kinder lange Zeit krank sind oder eine leichte Behinderung haben, kann es zu sozialer Isolation oder Benachteiligung kommen. Um dem entgegenzuwirken, wurde AV1 entwickelt. Dieser niedliche Telepresence-Roboter ist Ihr Ohr, Ihre Augen und Ihre Stimme im Klassenzimmer.
AV1
---
Our goal
Step by step, we are working towards reaching our main goal: to end involuntary loneliness and social isolation. These are global problems that can affect anyone, and we are accelerating fast in order to meet the demand and ensure that we fight loneliness on a large scale.