Municipality deploys robot for hospitality
---
The municipality of Leidschendam-Voorburg will be deploying a robot in the next five months to welcome visitors to the Service Centre.
---
Related Products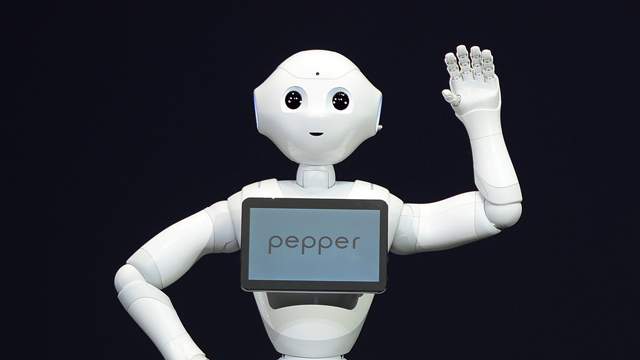 Pepper roboter
Der Pepper roboter ist der Sozialroboter von Softbank. Robot Pepper wurde entwickelt, um mit Menschen zu kommunizieren. Dieser freundliche Roboter mit Tablette auf der Brust lädt zur Interaktion ein. Er kann nicht waschen und kochen, aber er kann dafür sorgen, dass du nichts vergisst. Er kann für Sie im Internet nachschlagen, Sie an Ihre Termine erinnern und mit Ihnen spielen. Er erkennt Ihre Emotionen und wird zum Beispiel ein schönes Lied spielen, wenn Sie einen Schluck trinken. Er kann auch kleine Gespräche mit Ihnen führen. Alle Peppers sind über die Cloud miteinander verbunden, so dass sie voneinander lernen und immer besser werden.
Pepper robot
---
Related Categories
---
More tasks
First of all, the robot (Pepper) will welcome visitors and show them the way within the Service Centre. In addition, the robot can provide information about activities within the municipality. When leaving, visitors are asked to give feedback about the service
More tasks
Ideally, in the future, it will be able to have more in-depth interaction, question and answer, with citizens.