Drohnen
---
Das Angebot an Drohnen wächst rasant. Die Menschen entdecken immer mehr Anwendungen für diese vielseitigen, teilweise autonomen Geräte. Drohnen werden für Inspektion, Überwachung, Film und Fotografie, Lieferung und natürlich zur Unterhaltung eingesetzt. Die Technologie der Drohnen findet sich auch in Robotern wieder. Eine Drohne benutzt Sensoren, ist teilweise autonom und bewegt sich vorwärts.
---
Unterkategorien
Drohnen für ein Hobby
Profi-Drohnen
---
Links for Drohnen
Check the drones at Coolblue
---
---
Drohnen related robots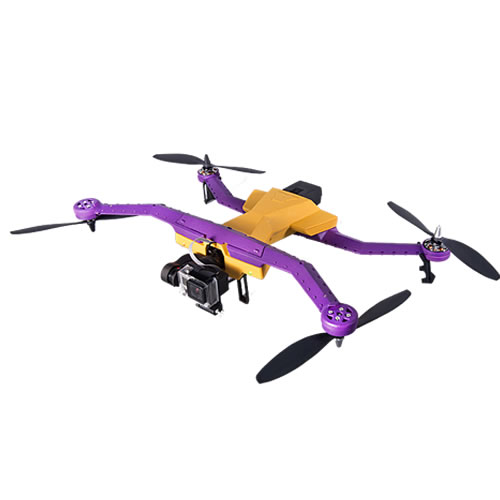 Airdog
Die Drohne für Sportler, die Sie automatisch vom Start bis zur Landung begleitet und die schönsten Videobilder erstellt. Diese Drohne soll sich nur auf das Geschehen konzentrieren. Airdog verwendet einen Gyroskop Stabilized Gimbal (Halter), um sicherzustellen, dass Ihre Videos jederzeit stabil sind.
Airdog drone
---
Classification Drones
On Robots.nu we make the following subdivision into drones:
Toys drones, mostly for children and beginners
Hobby drones, these are drones with at least one camera.
Professional drones, with a camera and a wide range or a lot of autonomy
---
Latest news about Drohnen
PowerEgg (drone) Design Challenge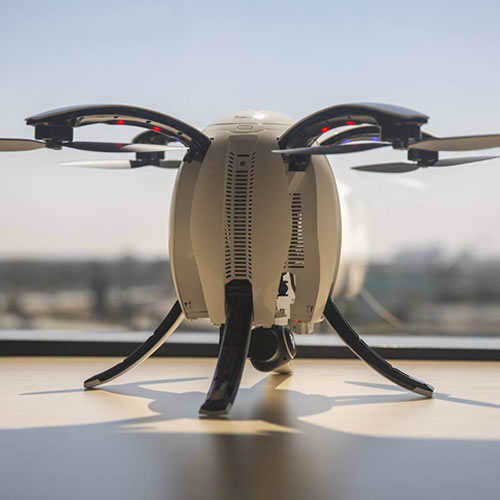 The PowerEgg drone has a unique shape. The drone is built to be easy to transport, see our previous ...
...read more
Drones build bridge; they look like Dutch people!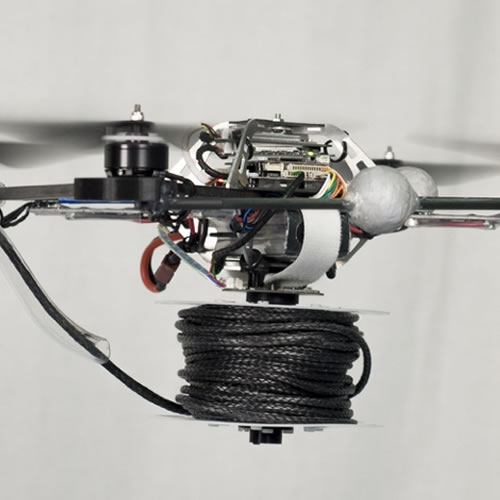 We are known here in the Netherlands as good bridge builders. But the competition is now coming from...
...read more
---